Angst-filled Vikings fans: relax a bit. A quarter of the season is gone, and your team still hasn't lost. Yeah, not everything is perfect (as we'll get to in a minute). But the offensive line is getting better. The defense is still awesome. And Sam Bradford has been unbelievably solid. What else do we know after a 24-10 win over the Giants on Monday Night Football? Let's tell the story again in five GIFs (and a bunch of words).
BALANCE: Bradford put up another very fine effort with a 101.9 passer rating and 262 passing yards. But just as important, the running game topped 100 yards on the ground — most of them coming from Jerick McKinnon. For as good as the Vikings had been in starting 3-0, this was their best all-around offensive game and perhaps their best balanced game all-around of the year.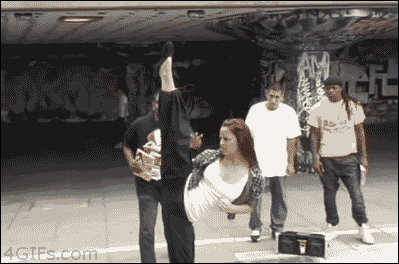 TURNOVERS: Of course, the offense was helped once again by two huge turnovers — a muffed punt that set up the first touchdown and a Xavier Rhodes interception return to set up a field goal. The offense helped itself, though, by not turning the ball over. This is four games now, and the only team turnover came by safety Andrew Sendejo against Green Bay. Maybe that's not sustainable, but it's a winning formula.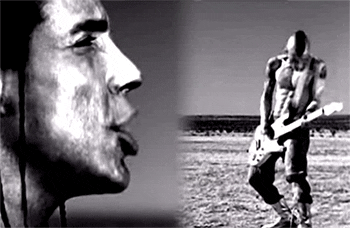 WHICH BLAIR PROJECT: Ah, the angst. Blair Walsh missed a 46-yard field goal, and it didn't seem to really leave a favorable impression on head coach Mike Zimmer based on his on-field reaction. Walsh rebounded to make one shortly thereafter and he did make all his extra points. But the fact that we even have to mention the extra points is indicative of just how dicey every kick has been. It hasn't cost the Vikings this season — yet.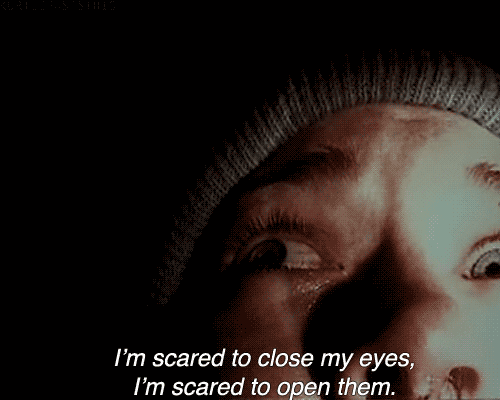 BECKHAM OUT OF CONTROL: I really thought Odell Beckham Jr. might get ejected. He had a sequence in the first half where he was just out of control. Rhodes was on him most of the game and did a great job using Beckham's emotions against him.

UNDEFEATED: It's hard to say who gets the most credit through four games, but my goodness Mike Zimmer has to be at or near the top. Sure, he'll say it's a players' league. But this is a team that lost its starting QB right before the season and its star running back in week 2 (not to mention some other key guys) and still this team plays fundamentally sound and very smart football. That's a credit to everyone. If you are watching the Vikings right now, you are watching a very good football team.