You're a diligent homeowner and you put in the hours to have a well-maintained home. You're a firm believer in home maintenance and you regularly inspect your own home. Right? We're here help you with all that. I put together a 9-part series on inspections for homeowners many years ago, and I'm excited to share a single document that compiles all of that information, titled How to Inspect Your Own Home.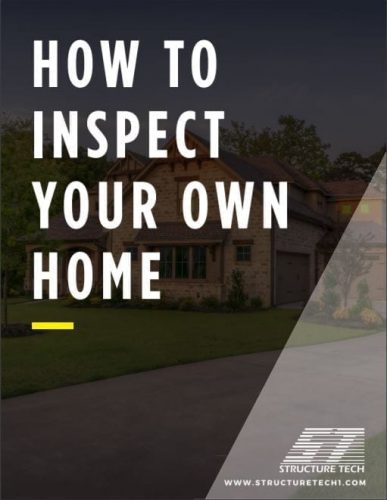 I encourage you to download this free document and share it. No catches, no email capture, no tracking. Enjoy.
But if you'd rather hire this out...
Stop by my website to learn about Annual Property Reviews.
Author: Reuben Saltzman, Structure Tech Home Inspections