The Vikings are the only undefeated team in the NFC and they're 5-0 heading into the bye week after beating Houston 31-13. Seriously, you guys, this is a really good team. Let's talk about what happened Sunday in five GIFs (and a few words, too).
Can we give a shout-out right at the top to Marcus Sherels? The guy has been instrumental in multiple Vikings victories this season, including Sunday when his punt return TD expanded the Vikings' lead to 24-0 and really left no doubt of the ultimate outcome. Go ahead and build a case that Sam Bradford or any number of defensive players is the team's MVP. I'll say let's not underestimate the contributions of Sherels.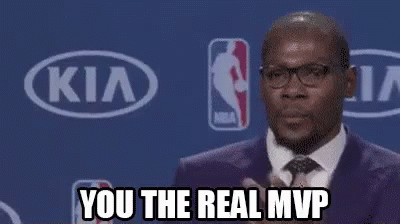 Per a tweet from @fbgchase, at one point Sunday, Texans QB Brock Osweiler was averaging just two yards per dropback — 52 yards on 26 pass dropbacks. The tweet noted that's the same as six feet per dropback — meaning the 6-foot-8 Osweiler would have gained more yards just standing directly on the line of scrimmage and falling on his face. For a QB, Osweiler is quite tall. That's the nicest thing I can say about him.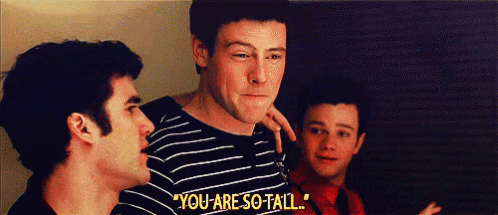 Everson Griffen had a tough first half for the Vikings despite everything that was going well for the purple. Not only was he flagged for an offsides penalty on a play in which he looked to have timed the snap just right, but also cameras caught a misspelling on his number 97 jersey — which read "Griffin."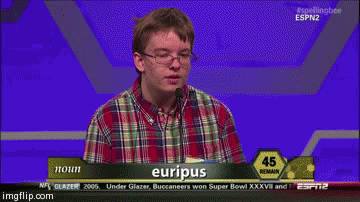 Second-guessing a play call is pretty low-hanging fruit (particularly when the play doesn't end up working), but let's have some real talk here: what on earth were the Texans thinking when Osweiler attempted a wide receiver screen on 4th-and-16 in the second half?
Never mind that Will Fuller gained only four yards on the play (and was lucky to get that many). On a down and distance like that — with a Vikings secondary that is prone to penalties because of how aggressive it is — some sort of play beyond the first down marker that also has a chance to draw a flag is a no-brainer.
Sam Bradford had a passer rating of 123.1. Adam Thielen topped 100 yards receiving. Cordarrelle Patterson had a sweet TD grab. The Vikings put up 31 points despite being without their top wideout (Stefon Diggs) and their defense was awesome again. A lot can happen over the course of a season, particularly once the playoffs come around, but this team right now is legit.