The Chauvin Trial
Who's who in the courtroom during the Derek Chauvin trial
Here's a look at the major players in the trial of a former Minneapolis police officer for the killing of George Floyd.
Jury selection began Tuesday in the trial of former Minneapolis police officer Derek Chauvin for the May 25 killing of George Floyd, and opening statements are slated for March 29. Chauvin is charged with second-degree unintentional murder and second-degree manslaughter. Here's a rundown of the main players in the courtroom during the trial.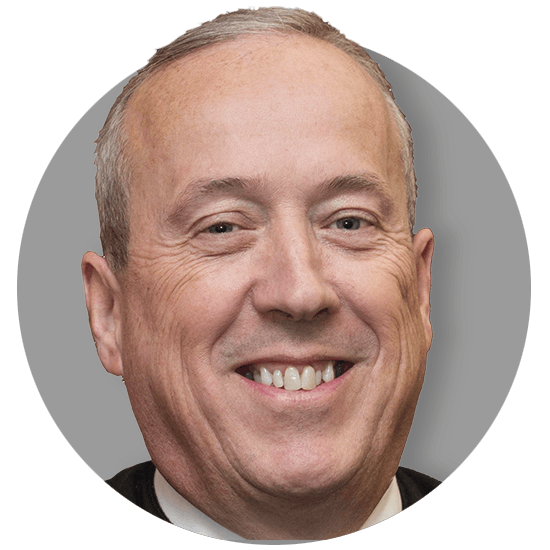 Judge Peter Cahill
Cahill, a Hennepin County District Court judge since 2007, has been re-elected three times. His experience is largely in criminal court, along with previous stints in juvenile and drug courts. Cahill has worked both as a public defender and prosecutor in Hennepin County, as well as in private practice. Before he was named to the bench, he was the top deputy to Hennepin County Attorney Amy Klobuchar, now a U.S. senator.
Cahill, who also served as the county's chief judge, is known for being decisive and direct. He has presided over several high-profile cases in Hennepin County in recent years. He sentenced Kenneth Lilly, of St. Paul, to seven years in prison last year for shooting a school bus driver on a snowy winter day in 2019. He also presided over the 2011 trial of Mahdi Ali, who was convicted at age 18 of gunning down three men during a robbery attempt at Seward Market and Halal Meats in Minneapolis.
He has instructed at the University of Minnesota Law School, Mitchell Hamline Law School and the University of St. Thomas Law School.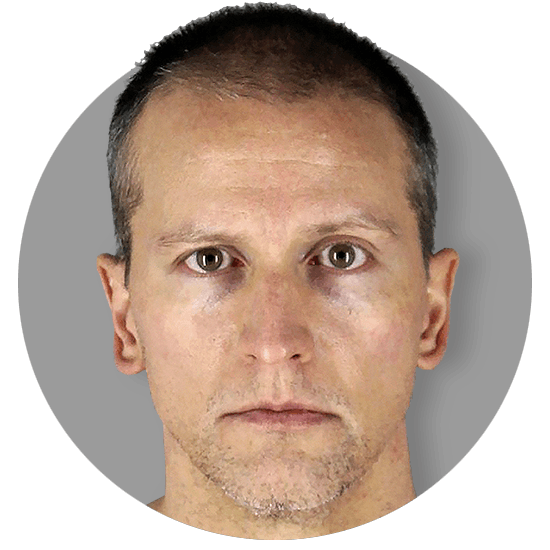 Defendant - Derek Chauvin
Chauvin is a former Minneapolis police officer charged with second-degree unintentional murder and second-degree manslaughter in the May 25 death of George Floyd. In a video shot by a bystander that quickly went viral worldwide, Chauvin was shown planting his knee on Floyd's neck for nearly nine minutes as Floyd pleaded for his life.
Chauvin, 44, was hired as a Minneapolis police officer in 2001 and worked patrol and occasionally as a field training officer in south Minneapolis' Third Precinct. Prior to the killing, Chauvin lived in Oakdale with is wife, Kellie Chauvin. They have since divorced and she changed her name.
Chauvin is the first Minnesota law enforcement officer to face murder charges for the on-duty killing of a Black person. He is currently free on bail.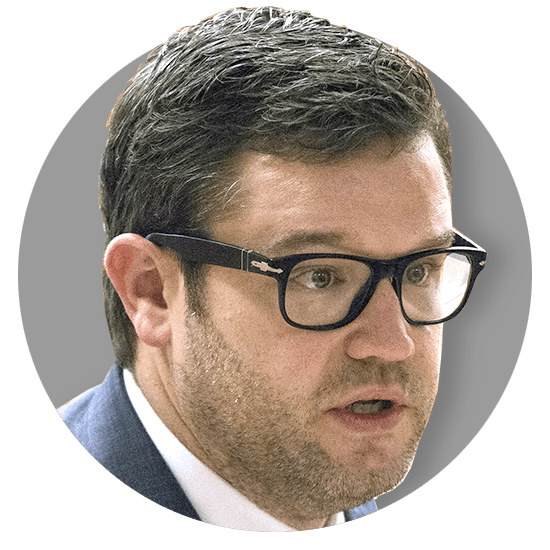 Defense attorney - Eric Nelson
Nelson is a defense attorney for the Bloomington-based firm Halberg Criminal Defense who has practiced law in Minnesota since 2001. He primarily focuses on criminal cases in the Twin Cities metro area.
Nelson is known for representing Amy Senser, wife of former Minnesota Viking Joe Senser, in a 2011 criminal vehicular homicide case. Senser was convicted and sentenced to 41 months in prison, but was released less than 2 1/2 years later. In 2015, Nelson successfully defended then 20-year-old Levi Acre-Kendall of Cambridge, Minn., in the stabbing death of a 34-year-old Wisconsin man during a fishing trip by arguing the killing was in self defense.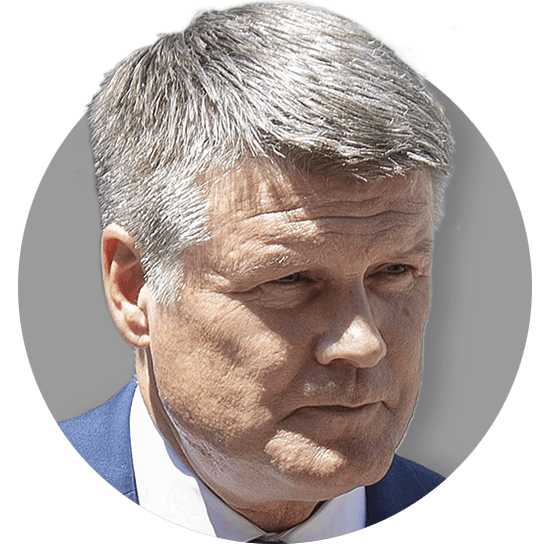 Prosecutor - Matthew G. Frank
Frank has served as manager of the Criminal Division of the Minnesota Attorney General's Office for the last 14 years. His signature can be found on most court filings in the case. Before joining the Attorney General's Office 21 years ago, he worked as a public defender in Anoka and Sherburne Counties and as an assistant county attorney in Wright County.
He received his J.D. from Hamline University School of Law (now Mitchell Hamline School of Law). Frank was most recently involved in the prosecution of Lois Riess, who was convicted of murdering her husband and a woman in Florida. Riess was sentenced to life in prison without release.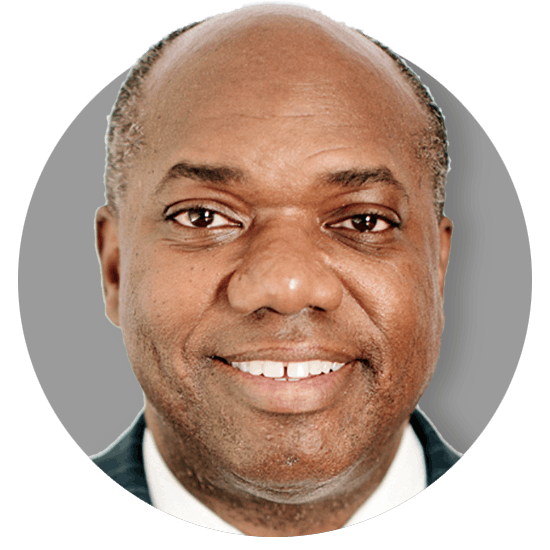 Prosecutor - Jerry W. Blackwell
Blackwell is CEO and chairman of Blackwell Burke P.A. in Minneapolis. He has worked defending class actions, toxic tort, commercial disputes, product liability, and other high-stakes complex cases, according to the Minnesota Attorney General's Office.
He received his J.D. from the University of North Carolina School of Law and is a founder of the Minnesota Association of Black Lawyers. Blackwell served on the Minnesota Commission on Judicial Appointments from 2011–19. In 2020, Blackwell won Minnesota's first full posthumous pardon for Max Mason, who was wrongly convicted of rape in the Duluth lynchings of 1920.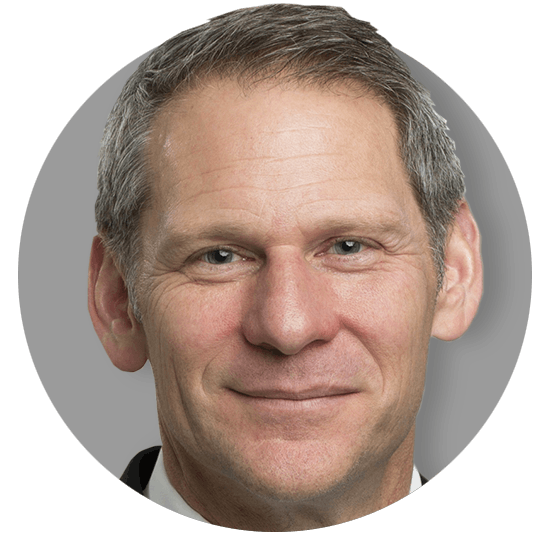 Prosecutor - Steve Schleicher
Schleicher is a trial and appellate lawyer and a partner at Maslon LLP in Minneapolis. Schleicher works in criminal defense, government and internal investigations, and civil litigation, according to the Minnesota Attorney General's Office. He has 24 years of experience as a trial lawyer, having worked as a prosecuting attorney before joining Maslon. He served for 13 years in the U.S. Attorney's Office, serving as the Deputy Criminal Chief of the Special Prosecution Section and as the St. Paul Branch Chief.
In 2016, Schleicher was a prosecutor in the Jacob Wetterling case. He received his J.D. from William Mitchell College of Law (now Mitchell Hamline School of Law).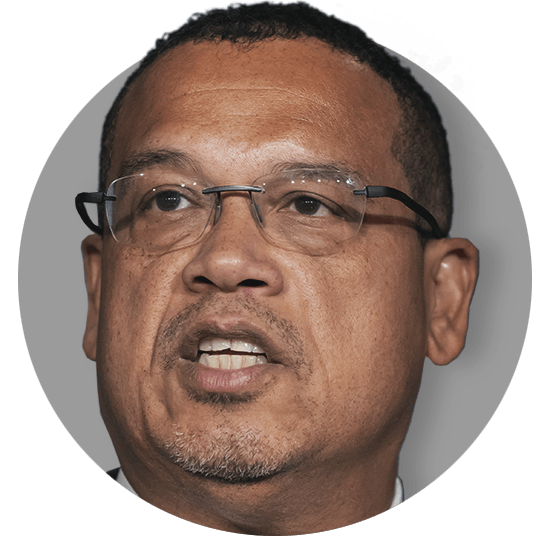 Prosecutor - Keith Ellison
The Minnesota attorney general is serving as lead prosecutor in the case. Ellison, a DFLer, has served in the post since 2019. Prior to that, he represented Minnesota's 5th Congressional District for six terms. Ellison, a lawyer in Minnesota since 1990, is the first Black person and first Muslim person to be elected to statewide office in the state.
As an attorney, Ellison specialized in civil rights and defense. He spent five years as executive director of the nonprofit Legal Rights Center, according to his office's website.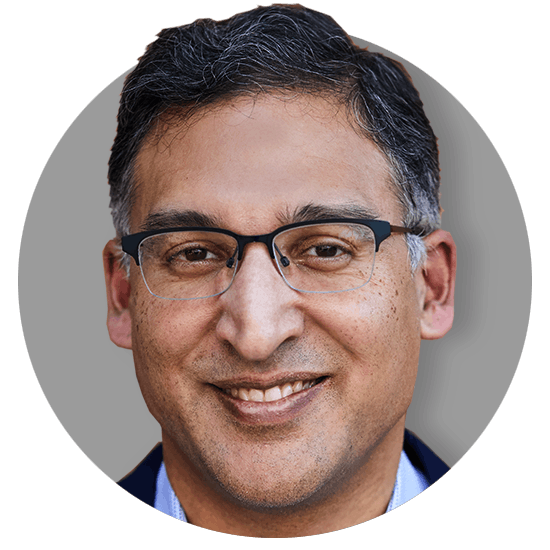 Prosecutor - Neal Katyal
Katyal was appointed as a special assistant attorney general for the prosecution of George Floyd's death. Katyal is a former acting solicitor general of the United States, appointed during the Obama administration. He is a partner at the international Hogan Lovells law firm based in London.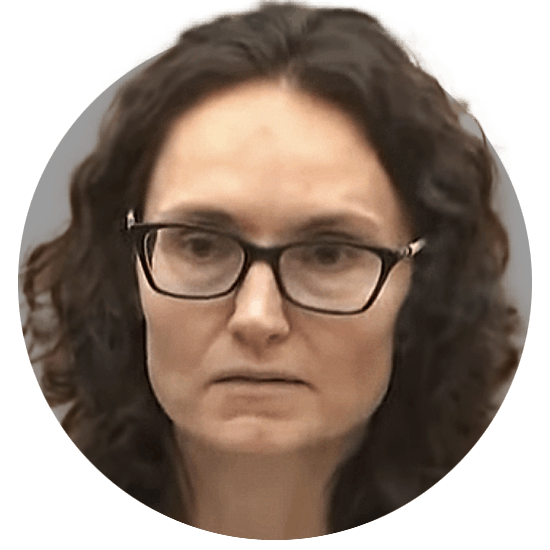 Prosecutor - Erin Eldridge
Eldridge has served as an assistant attorney general since 2018. She works in the office's Criminal Division. Prior to joining the Minnesota Attorney General's Office, she served as a special assistant U.S. Attorney in the District of Nebraska and the Northern District of Iowa.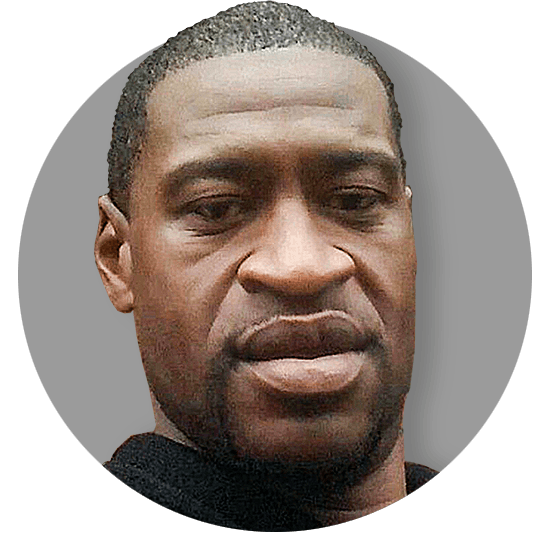 Victim - George Floyd
Floyd, 46, died May 25 after he was pinned to the ground by three Minneapolis police officers at the intersection of 38th Street and Chicago Avenue in south Minneapolis. The officers were responding to a call from a store employee reporting a man had paid with a counterfeit $20 bill.
The killing prompted unrest in Minneapolis and other cities across the United States and sparked an international protest movement.
Floyd grew up in Houston and moved to the Twin Cities in 2017.