* Doppler estimates: 1" diameter hail pushing into St. Paul and suburbs.
* Tornado Watch posted for the southern half of Minnesota, including the Twin Cities and suburbs, until 9pm.
* A few isolated tornadoes are possible into the evening hours; most locations will see hail, straight-line wind gusts to 65 mph, and localized flash flooding from very heavy rain falling in a short period of time. The vast majority of us will not see tornadic storms.
* 1-3" additional rain possible into the evening hours - falling on saturated soil, resulting in flooding of streets, basements and small streams. If you live in a flood-prone region stay alert.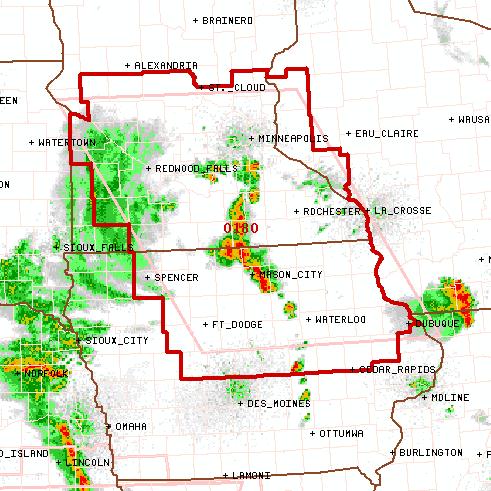 Ripe. May is peak month for tornadoes across much of the Upper Midwest, so we should take the latest Tornado Watch seriously; an enhanced risk of rotating "supercell" thunderstorms capable of spinning up tornadoes into the evening hours. A stalled storm system aloft is funneling moisture northward - enough wind shear, instability and atmospheric spin for a couple of EF0-EF2 tornadoes.
Monitoring Doppler. Radar is hinting at storms producing 1/2 to 1" diameter hail near Lakeville. The storms to the south of MSP are pushing north, and intensifying. The most dangerous period will be 3:30 pm to 7 pm this evening. NWS Doppler at 3:33 pm.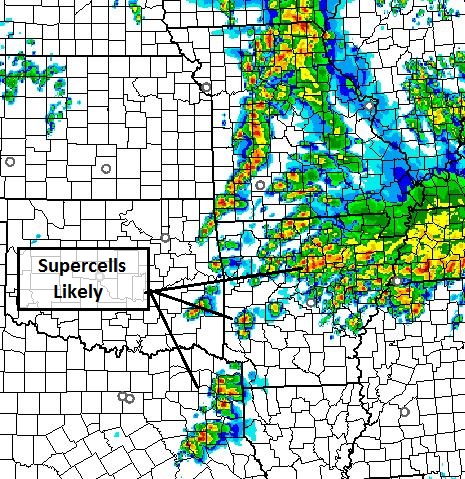 5 PM This Afternoon. High-resolution HRRR models show the best chance of strong to severe T-storms in the metro between 4 pm and 6 pm, the entire swarm of storms pushing steadily north.
Summary: The first tornado scenario of spring is shaping up over the next couple of hours from St. Cloud and the Twin Cities southward to Mason City and Waterloo, Iowa. I expect a handful of tornadoes into the evening hours, with a 1 in 3 chance of at least one EF-2 or stronger tornado. Stay alert to rapidly evolving conditions and Severe Storm and Tornado Warnings - with the greatest potential for wind damage between now and 8 pm.